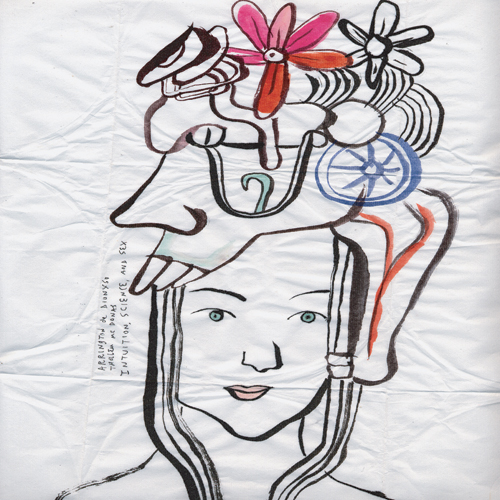 Special Value
Get IntuitionScienceAndSex and Sudden Aurora at an additional $4.00 off


Buy Together Today: $20
IntuitionScienceAndSex is a free trio album meditation on one mode with two musicians and drone machines. On September 11th, 2007 Arrington deDionyso (Bass Clarinet) and Thollem McDonas (Rickety Old Beat-Up Piano) met in an industrial area of Portland with a simple question and complicated answers. Simplicity and complexity in their respective perfections, each idea developed over long spans of time. The result is a very different kind of album for both of these two prolific musicians.



Buy at Bandcamp
Buy at Apple Music
Buy at Amazon MP3

"Strange, dark, ominous, at times chaotic but compelling listening. Not what I expected from this instrument duo – there are some didjeridu and bagpipe effects that I cannot explain."
- Cousin Mary, KFJC 89.7 FM

"The sonic collisions are impressive, and I'm a sucker for the sound of an abused clarinet, no matter what size. These guys play well off each other, complimenting the other's ideas and working hard to make each piece that much better." - J. Worely, Aiding & Abetting

"When used, the drone machines supply a deep bass rumbling which acts as an aural backdrop against which Thollem and Arrington add their playing...a little bit like artists onto a canvas...quite an enjoyable album...the sounds that Arrington... teased from his bass clarinet quite extraordinary."
- Alex Torres, Sea of Tranquility